False
Vare
varer



0

varer
We noticed you may be in the United States. Shop instead.
Kunst, på engelsk
Emner
Underholdning
Specialprodukter
Udvalgte kategorier
---
Denne vare tilhører følgende kategorier: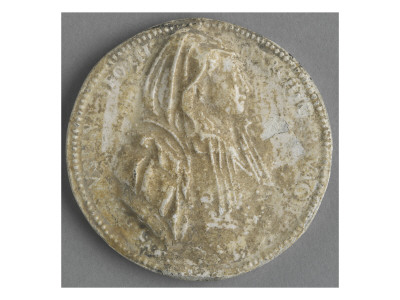 zoom
Médaillon rond avec le buste de Faustine Sforza
Bernard Palissy
Varenr.:
7291602
Tilføj til indkøbsvogn
7291602
8880731
0
7291602
f543bfa590874adba296551074143050
208
DKK
9
2
cm
Vægfarve
Vælg en vægfarve
Viser af
Finder du ikke en ramme, du kan lide?
Indram det selv
Indrammet kunsttryk
Lamina Framed Art Print
Lamina Framed Poster
Indrammes
Produktoplysninger
Giclée-tryk giver et meget naturtro billede med optimal farvegengivelse og utrolig høj opløsning. Giclée kommer fra det franske ord for "at sprøjte", og det er navnet på en trykproces, hvormed flere millioner blækdråber sprøjtes på papirets overflade. Denne teknik anvendes i dag som standard på museer og gallerier over hele verden. Den store detaljerigdom og de ensartede, glidende farveovergange betyder, at giclée-tryk virker langt mere realistiske end andre slags reproduktioner. Udført på syrefrit kvalitetspapir (235 g/m²) med glat overflade.
© AllPosters